My interest in fashion automatically makes me inclined to know about and keep up with the latest trends and what's hot right now. However, some of us truly don't follow these trends religiously, or feel the need to incorporate every single new fashion trend into our wardrobe. Honestly, to emulate your favorite fashion blogger or editor or celebrity down to a T is quite tacky. Sorry, it's true.
I've never been a person interested in doing things just because "everybody's doing it" even as a child. While I firmly believe fashion is all about self-expression and wearing as you please, I don't believe in hopping on a bandwagon that I'm not 100% invested in, or for the simple fact of trying to "keep up" or "be cool". Who wrote it down that looking just like everybody else was "cool" anyway?
Trends can be very fun and inspirational for your personal style. That's what fashion is all about: taking inspiration from these trends and incorporating them into your personal style and taste. It's written no where that you have to look like the fancy fashion bloggers or only buy from high end designers, or copy all the "Instagram baddies" with hundreds of thousands of followers. To the average person, it can get quite overwhelming, not to mention expensive, to buy into all the latest fashion trends anyway.
Moral of the story is, do it because you like it, not because of the hype..
That's why I'm ready to talk about the latest fashion trends that I actually enjoy and would consider incorporating into my style. We all know there are literally dozens out there, but these are fashion trends that fascinate me enough to want to participate myself.
Velvet
Adidas Superstars
Chokers
Distressed denim
Bodysuits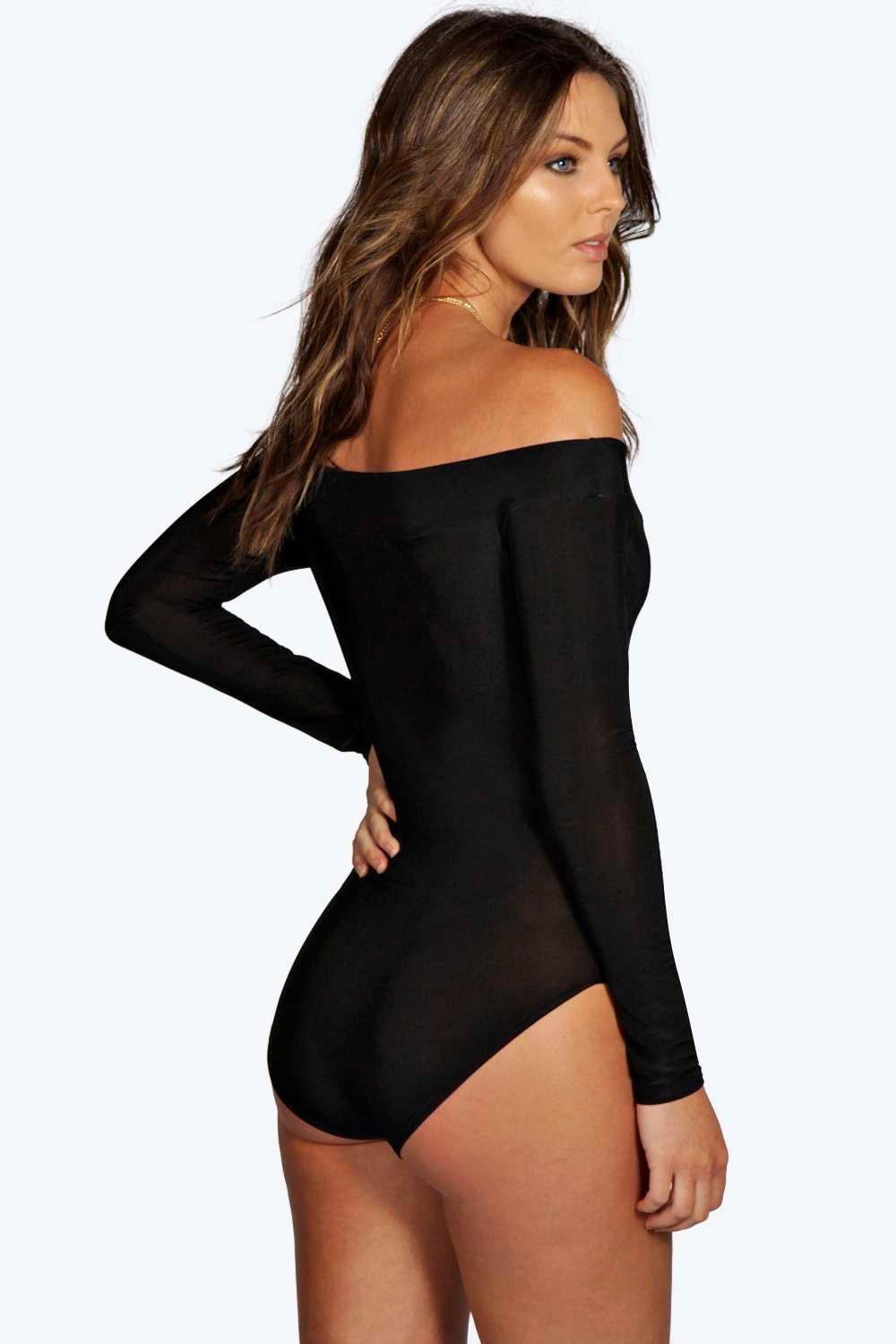 Those are my favorite current fashion trends! what are some of your favorites? I want to check them out!
Subscribe to this blog for more tips, advice, and fun conversations about beauty, fashion, and living a healthy and fulfilling lfifestyle! And make sure to check out my social media!